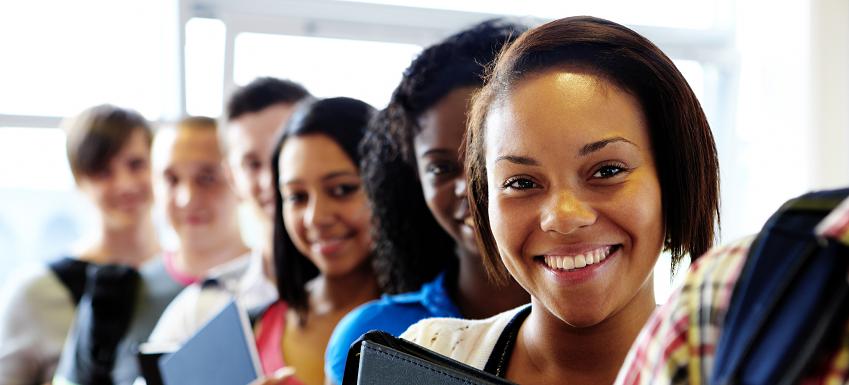 The idea for 100 days of nonviolence began in Birmingham in 2010.  The Honorable James "Jay" Roberson, Jr. of the Birmingham, Alabama City Council (inaugural Coretta Scott King A.N.G.E.L. award honoree in 2013).  In Birmingham, the "100 Days of Nonviolence" campaign starts annually in October and ends on MLK Day in January.  During the first year of the campaign, the city of Birmingham went without one person under age of 18 dying as a result of a violent act!

The King Center salutes Jay Roberson Jr. and the City of Birmingham for creating the campaign, now in its forth year.  The King Center invites everyone to join with us in our inaugural year of the campaign inspired by Birmingham, and invites you to #choosenonviolence for 100 days beginning on January 15, 2014, the birthday of Rev. Dr. Martin Luther King Jr. through April 24th, 2014 near the birthday of Mrs. Coretta Scott King.  On each day the King Center will provide online information and activities you can engage in—not only to abstain from violence but to #choosenonviolence in every facet of your life.  Please encourage your city, community, school, youth groups, after-school programs, and faith based organizations to participate.
Each day contains an affirmation, an activity, a quote, and information about movement history. Each Monday, Wednesday, and Friday feature a word of the day. Tuesday and Thursdays feature important stories.  Each day there is an opportunity to respond online and offline. Saturday we highlight an organization that use Kingian principles, and Sunday we get a glimpse of the life story of social movement leaders who #choosenonviolence. Click here to read instructors' guide.

Keeping up with the 100 days will enrich your experience of life, both internally and externally.  If you are not able to begin this activity on January 15, it is okay, there are a number of options. You can go back and read the day(s) that you missed or to simply start your 100 days from that day forward.  We do not want you to be hindered in any way, this is a gift to you, to help you be the best gift to the world that you can be.
The practice of nonviolence was a central aspect in Dr. King's philosophy. It was through this practice that he believed any meaningful and lasting change concerning civil rights in the United States could be reached.  One of the most popular and straightforward products of his work on this topic is known as the 6 principles of nonviolence.
Return to the day by day view of the 100 Days of Nonviolence
 The Birmingham Movement ( 100 Days of Nonviolence ) Video